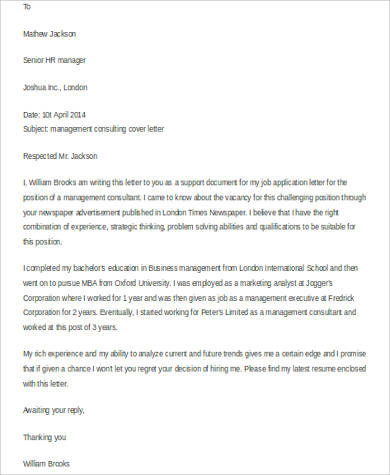 There are several great articles, blog posts, and web pages that talk about the benefits of Scentsy Wickless Candles and how to start your own Scentsy Business. They are highly informative and motivating. What I have not run across so far is an article or blog written from a husband's point of view. I would like to take a moment to share my Scentsy story (being the husband of a Scentsy Consultant), and give a little perspective into how Scentsy has affected my life.
In March of 2005 my wife Nicole told me that she saw the most amazing wickless candles and candle warmers at a friends house and that she wanted to sign up to sell the product. I worked as a home builder and didn't have time to really listen to what she was saying. I simply said "do what you think is right" and went back to work. I thought if Nicole wanted a new "hobby", then more power to her. But Nicole did not want a "hobby"; she had a specific goal and had found her means to accomplish it.
Nicole's goal was to find a way to make enough money per month to pay for our family's health insurance policy and she was not willing to miss out on 25+ hours a week of our kids' lives by working outside of the home to accomplish it. When she found Scentsy and learned that with the Scentsy compensation plan you can earn up to 30% commission on the products you sell, plus you have the ability to earn a leadership bonus when you start building a team, she knew she could make it work.
Nicole made a goal to schedule one party per week on Thursday nights from 6pm – 9pm to earn her desired commission check. This meant that I needed to make sure First Day At Mckinsey that I was home each Thursday so I could take care of the kids while she was gone. Three hours a week compared to 25 hours a week made sense to me so I was in.
As Nicole did these parties she would occasionally have a guest ask her if they could sign up to sell Scentsy. Before she knew it she had a small team formed and she was consistently able to accomplish her goal of paying our monthly insurance bill. I still hadn't gotten the big picture of Scentsy; however, I did notice that Scentsy was starting to take more than a few hours a week of Nicole's time. It was at this time that I realized her "hobby" was turning into a real business.
Over the next two years Nicole started to spend more and more time on her Scentsy business and I started having to spend more time helping out with the kids. At the time I saw this shift of responsibilities as a huge inconvenience, but now looking back on it I see how it was a true blessing. I was building better relationships with our kids, I was appreciating all my wife had been doing as a mom a lot more, and we were becoming much closer as a family. We were being forced to work as a team for the first time ever. We would separate and deliver Scentsy orders as a family, we would tag-team household chores as a family, and we even started enjoying time off as a family.
Fast forward to present day: Nicole and I work together from home, both focusing on different aspects of the Scentsy business. I can't believe how much Scentsy has enriched my life. Our family dynamic has greatly improved, and Nicole and I get to work together.
To all families out there that are weighing the decision of whether or not to join Scentsy; I have a few words of advice:
Realize that your Scentsy business will not be an overnight cash cow, it takes work but it is worth it.
If you treat it like a business it will become a business. If you treat it like a hobby it will become a hobby.
Husbands if you have a positive attitude toward the business it will help in ways you can't imagine. If you have Monthly Legal Fees For A Small Business a negative attitude about the business it will frustrate your wife and most likely will hurt her business.
You guys need to trust me on this one; I've been there and done that. Stay positive, work hard, and enjoy the ride. I wish everyone the best of luck and continued success.