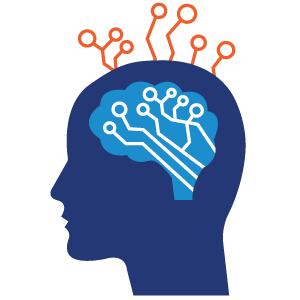 The client doesn't care about what you know, UNTIL the client KNOWS that you care about them.
Many consultants today want to share with their client how good they are, how they have helped their clients with their problems and issues. They want to tell them how knowledgeable they are and all kinds of such great things they can do for them.
The challenge is to be able to do that – subliminally, appropriately, timely – after you have established a relationship with your client in which they know you care about them, their issues and problems.
Get yourself out of the way! It is not about you, it is about them! Have you heard this before? Don't sell Innovative Cost Saving Ideas yourself from the start. Ensure that the first conversations you have with your client is focused on them.
It should be about you, the consultant, finding out as much as possible about them, your client. Asking the right questions about them as human beings, about their business, about their work/life balance to get an overall well rounded Bain Strategic Consulting sense of who they are and what they need help with. Once they know you care about them, then they will want to know more about you, what you know, your background, expertise, and how you can help them solve their problems.
Have a focused plan (questions to ask in your first meetings) to find out about the client, both professionally and as much as possible, delving into the appropriate level of personal interest and have them feel they know you genuinely care. Look at these conversations as relationship building, not just data gathering, analysis, diagnosis, prognosis and problem solving. Building a relationship as a trusted advisor, with peer level respect will be key in turning this new prospect into a new client.