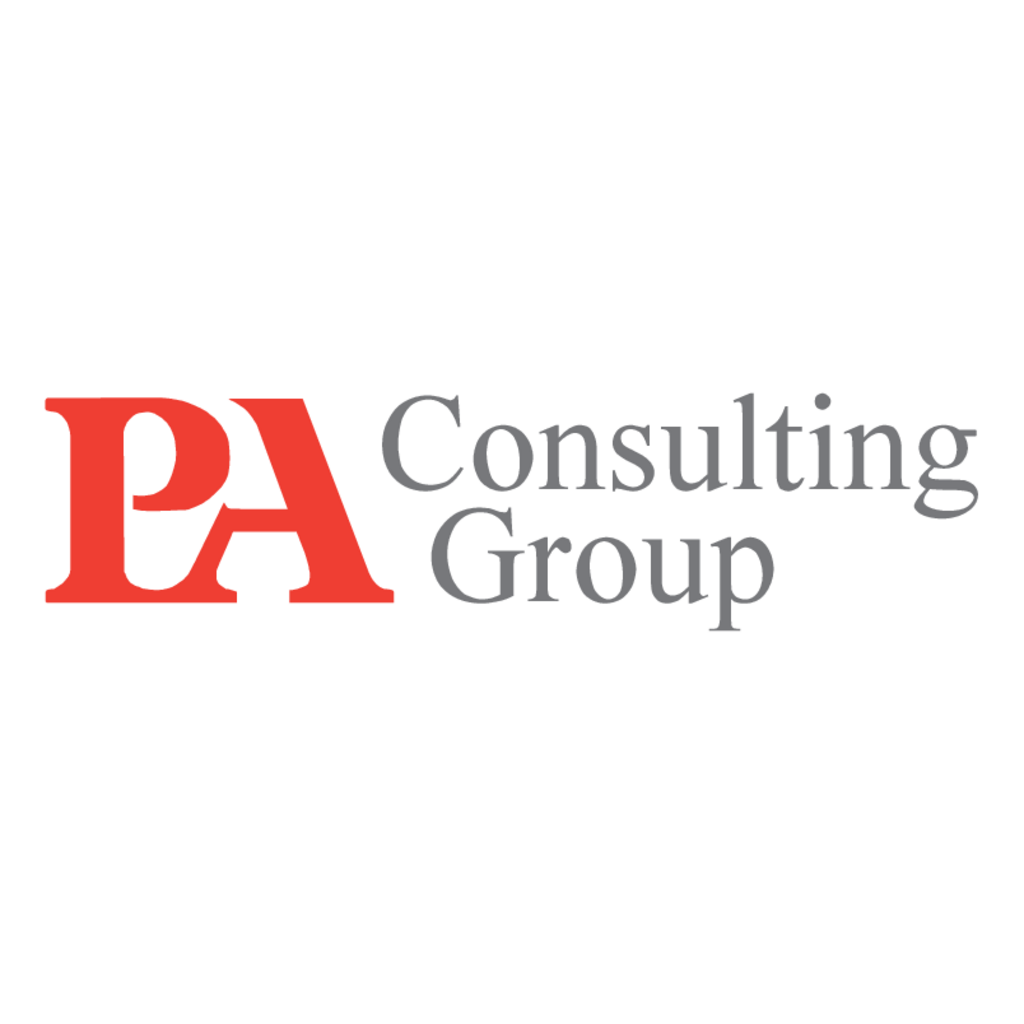 In 2008, Microsoft Corp. caused a stir in the online industry as it revealed its plan to acquire Yahoo! Inc. With the support of Silver Lake Partners, a private firm, Microsoft proposed to Yahoo a $44.6 billion buyout deal on January 2008.
Yahoo turned down the offer, and instead ended up with a 10-year search partnership in 2009. The Microsoft-Yahoo partnership has gained Microsoft a substantial 30% of the market share, but resulted to the dropping of Yahoo stocks from $29 – prior to the rejection of the $44.6 billion proposal – to $15 as of September 2011.
Since declining Microsoft's $44.6 billion bid in 2008, Yahoo has watched its stocks drop as low as 44%. As a result, the company has been presenting itself to prospective buyers, owing to its failure to increase revenue.
This time around, Microsoft is poised to make a joint proposal, still partnering with private equity firms – but for a bidding price that is expected to be substantially lower than the $44.6 billion offer three years back. With declining revenues, Yahoo is projected to agree a takeover bid.
Why Buy Yahoo?
Despite of the not-so-good figures in revenue, Yahoo presents highly attractive assets, including its stake in Yahoo! Japan and China-based online company Alibaba Group Holding Ltd. Microsoft's interest in Yahoo is particularly hinged in its goal to rival Google while getting the benefits of shared operational efficiencies and costs.
Apparently, Microsoft is interested to take Yahoo under its wing to help increase market share, and make things a little more difficult for colossal nemesis, Google – which has practically been unchallenged for years.
Google Gets into the Picture
The potential dealings involving Yahoo Inc. are Online Business Consulting mounting, and gaining a momentum at that.
More possibilities are brewing as a recent Wall Street Journal report reveals the latest talks between Google, Inc., among other private equity firms, and the rival search engine in question. With Google expressing serious interest getting Yahoo out of Microsoft's hands, the bidding war is on.
Google is eyeing to steer its business and software strategies toward selling advertisements across Yahoo sites, and reaping Yahoo's $2 billion a year display-ad business arm. Moreover, buying Yahoo translates to social networking platform Google+ making its way to Yahoo's audience. Google is also interested in having deeper business relationships with premium-content publishers for Yahoo – all aimed at making matters more difficult for competitors, including Microsoft.
Google, Microsoft and Yahoo: The Figures
An August 2011 ComScore report details that Google sites are taking 65.1% of the market share in terms of search queries. Specifically, Google sites sit atop the search engine rankings, amassing 11.2 billion searches. Yahoo sites are a far second with 2.8 billion searches, and Microsoft sites with 2.5 billion. The Wall Street Cheat Sheet also reports that Yahoo sites are drawing not less than 700 million visitors each month.
Impact of Microsoft-Yahoo Accenture Strategy Job Description Deal
In a Computerworld analysis, the leading source of technology news and information opines that Microsoft appears to need Yahoo more than Google does. While Google may not benefit much from buying Yahoo, a pact reached will keep the latter away from tough rival Microsoft – and ultimately challenge an existing Microsoft-Yahoo deal, which involves Bing powering the Yahoo search engine.
With Google buying Yahoo, the reigning search engine king earns Bing's solid position that comes complete with loyal advertisers and strong support base, thereby positively impacting its efforts on international business marketing. In any case that Microsoft successfully buys Yahoo, the buyer may tend to overpay, with Google incurring not a single loss.
A Microsoft-owned Yahoo can lead to new opportunities to the online community – users and businesses alike. The greater possibilities are out of the question given the potentials of Microsoft-Yahoo collaboration in the creation of welcome innovations to the industry. On a less positive outlook, a powerful Microsoft-owned enterprise can pave the way for less competition – which can mean a monopoly of the online search industry.
On the flip side, with any brewing Microsoft-Yahoo deal – or a Google buyout of Yahoo for that matter- antitrust scrutiny may be imminent. It can be recalled that in 2008, U.S. federal antitrust issues thwarted the companies' advertising partnership. In 2009, Microsoft and Yahoo inked the 10-year search engine partnership.